Why A Soft Cup Bra Is A Lingerie Essential
Why a soft bra should be a staple in the lingerie drawer of every girl
While push ups, padding and underwired bras do have their merits this week we're shining the spotlight on the humble soft bra. Comfortable, supple yet still seriously sexy, the virtues of sporting a soft bra are extensive. Read on for a list of some of our favourites!
Sheer comfort everyday
For everyday comfort and ease nothing beats the wonderfully supple feel of a soft cup bra. From the office or the weekend to a night out on the town, their versatile fits and line-free cuts make them the perfect base for any outfit. The Sloggi Basic Soft Cup Cotton Bra is one of our standout picks, its elasticated underbust band, hook eye back fastening and adjustable straps providing all day stretch comfort.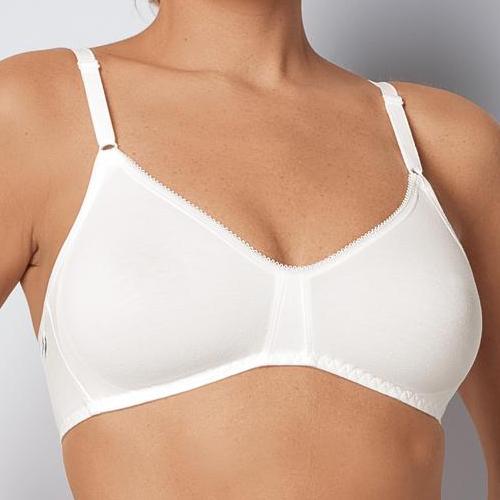 Sports friendly
When it comes to working up a sweat a soft cup sports bra is an unrivalled choice. As the breasts undergo much more bounce during exercise wire and padding can be incredibly uncomfortable. Soft bras are the perfect solution, providing all the necessary support with none of the discomfort.
This season we love the high performance Anita Front Fasten Sports Bra. Crafted with breathable microfibre the garment actively wicks away sweat and moulds to the body's contours for an ultra-snug fit.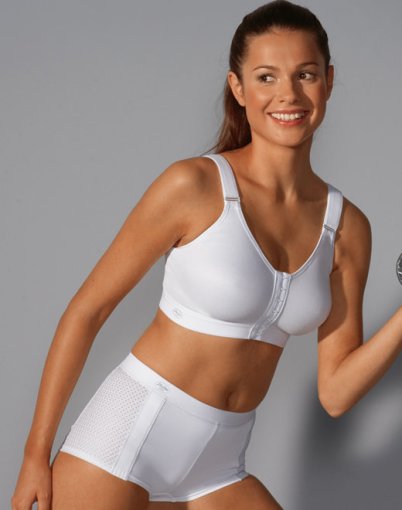 Post surgery care
After undergoing surgery the breasts are understandably extremely sensitive. This calls for a bra that's gentle on the body and the boobs. While some ladies associate post-surgical bras with compromised style there are now some gorgeous mastectomy garments that blend beauty and comfort.
With its elegant Charmeuse fabric, plunge style bust, Bilateral Prosthesis pockets and soft inner lining the Anita Versailles Mastectomy Bra is a fabulously feminine choice.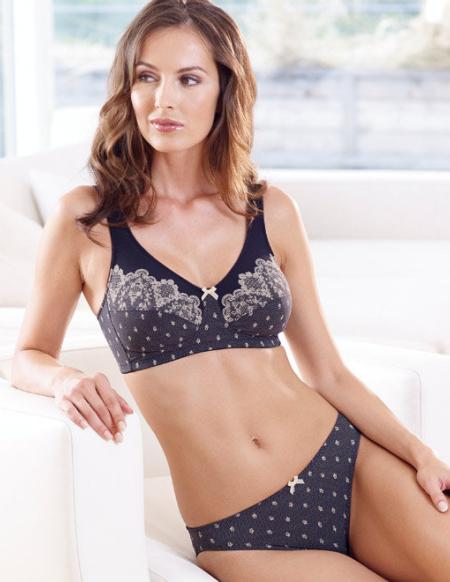 Uncompromised support
Think soft cup bras simply don't offer enough support? Think again! Today's technology has made soft bras more supportive than ever, adding fullness, lift and incredible cleavage.
Teen friendly
Buying and wearing a first bra can be a little intimidating for teens. Soft cup bras are a fantastic way to make the transition, the comfortable feel, smooth lines and fuss free styles making the entire experience much easier.
Super stylish and oh so sassy!
In the past soft cup bras have been considered a little lacklustre however today, this couldn't be further from the truth. Brands such as Royce, Anita and Sloggi manufacture some stunning designs that offer ladies comfort, style and uncompromised sex appeal! Want proof? Check out the luxurious lace detail, sultry mocha shade and delicate pleats of the Royce Antoinette Bra. We guarantee you'll be won over in an instant!
Have we convinced you that soft bras have some serious merits?