How To Revamp Your Underwear Drawer
While us girls love to spend our hard earned cash indulging in an occasional shopping spree, more often than not, we come home laden with kitten heels, show stopping party dresses and oodles of makeup. While these are all sassy essentials, one area that is often neglected when it comes to wardrobe upgrades is the underwear drawer. To help get you inspired, we have compiled this handy guide that talks you through how to revamp your knickers drawer and have it looking spick and span for this summer social season. Here's how-
Assess quality
One of the first things to do when executing an underwear drawer overhaul is to inspect each item one by one and consider whether or not it is past its use by date. Are there any loose threads? Has it lost its colour? Are there any holes appearing? Has the garment lost its elasticity? If so, it's time to say goodbye!
Do you wear it?
If you're short on space, it's a good idea to go through each item and ask yourself when you last wore it. If you're got a few pairs of old knickers gathering dust in the back of your drawer, why bother to keep them?
Instead, why not check out the Needundies site and have a look at some of the fantastic offers they have on everyday underwear solutions? With its wonderfully soft cotton material and sexy high let cut, the knickers in this Sloggi 100 Tai 3 Pack will definitely not get lost in the depths of your underwear collection.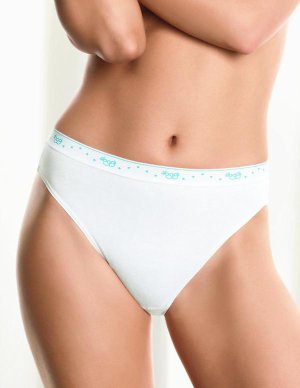 Are you prepared for all occasions?
Another important thing to consider is whether or not your underwear drawer is equipped with garments for all occasions. Do you have a couple of comfortable casual t-shirt bras that you can wear around the house? What about a few pairs of no VPL knickers for times when you want to rock skin-tight clothing? Or perhaps you have a fabulous dress that you're not confident enough to wear due to those pesky bulges and not-so-trim tum? If so, why not invest in a figure slimming pair of control panties such as the Body Wrap Lites Hi-Waist Panty or the Miraclesuit Fuller Figure Thigh Slimmer for ladies flaunting a fuller figure?
Devise a replacement scheme
While it's all very well to throw out a holey sports bra, if it's the only one you own, you're going to need to replace it. Thankfully, Needundies have some fantastic deals on sports bras that will keep your underwear drawer fully stocked. At just £34.20, this Shock Absorber Ultimate Run Bra is the perfect replacement. With its friction free comfort support and premium quality moisture wicking mesh fabric, it's the ideal accompaniment to light impact sports and running.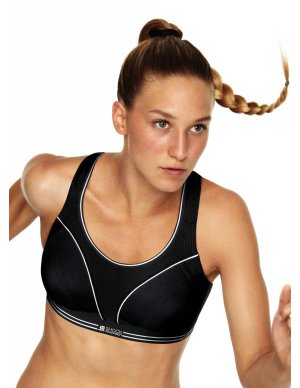 The same goes for sexy little numbers that are past their prime. If you've worn your favourite sexy black lace ensemble to death and placed it in the discard pile, make sure you re-stock with something even better! Featuring ultra-sexy embroidered tulle detail, this gorgeous Anita Rosa Faia Scarlett Briefs and Wired Bra set is the ideal lingerie choice for a night out on the town.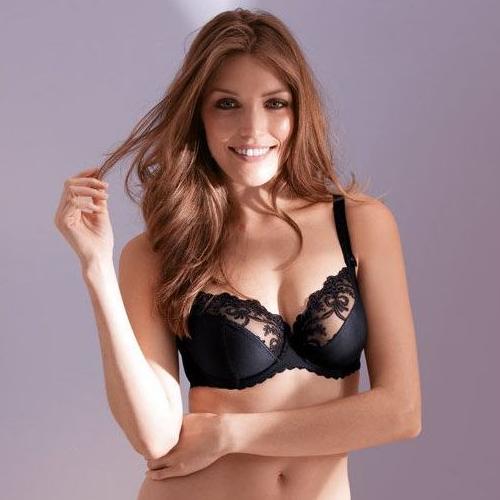 Following these simple steps will have your underwear drawer back at its prime in no time at all!