Even the fanciest of underwear drawers may still have some dirty little secret in the form of underwear that is definitely past its prime. To help you decide when it it's time to replace your knickers, we've put together this handy guide highlighting five of the most common tell-tale signs.
Fading Colours
Colour fading comes on gradually so it can sometimes be difficult to notice that your knickers are slowly deteriorating. The best way to tell is to take a close look at each individual garment and decide whether or not it looks in good condition or a little lacklustre. It's also important to remember to wash lights, darks and colours separately in order to keep garments looking bright and new!
Thinning Material
Thinning material not only makes knickers uncomfortable but it also looks terrible! If a pair of knickers is saggy and see through, it's time to go! If you want to avoid dealing with thinning fabric for as long as possible, it pays to invest in good quality garments crafted from durable material.
Need Undies has a huge range of high quality knickers at incredible prices. Crafted from a hard-wearing cotton elastic blend, the Sloggi Basic Tai Briefs 3 Pack is a great option for girls that are looking for comfort, quality and style.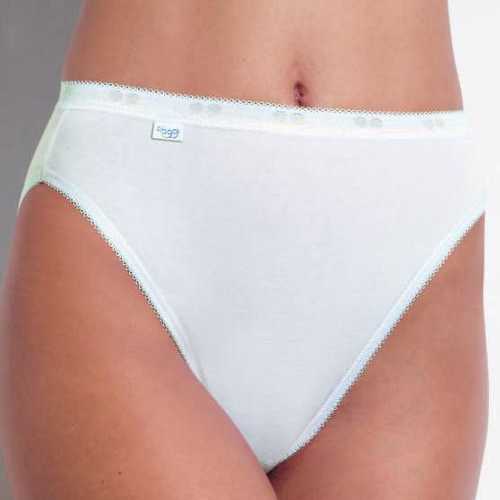 Loose Elastic
As well as compromising on comfort, loose elastic can also contribute to VPLs. Whether you're rocking a tight pair of jeans or a slinky dress, loose elastic is not flattering. You should be able to easily spot any slack elastic. If you're unsure, a quick stretch test should straighten things out – if your knickers spring back into shape they're still good to go. If they stay floppy and shapeless, send them straight to the discard pile!
Holes, Rips and Tears
Whether it's sexy lacy thong or a practical pair of cotton briefs, holes, rips and tears are an instant sign that it's time to indulge in a little underwear shopping. And no matter how hard you wish, the defects are only going to get worse! To avoid sending your underwear to the garment graveyard, purchasing items made with high quality material is an absolute must. If you love lace, the Triumph Amourette Spotlight Hipster Brief features feminine detail that won't fray or tear over time.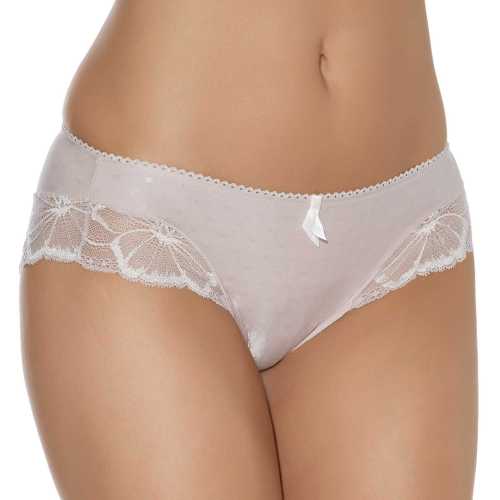 A Bad Fit
While it can be difficult to part with a perfect pair of knickers, if you've lost weight or piled on the pounds you'll need to consider investing in underwear that better suits your size. Oversized knickers can create sags and bags that look awful under clothes. Similarly, underwear that is too tight can create bulge lines and the dreaded VPL. Thankfully, Need Undies have a fantastic range of underwear to suit all body shapes. From skimpy thongs to sexy shape wear, Need Undies make the underwear upgrade easy and affordable!.
Whether your underwear has fallen victim to loose elastic, holes or even a fluctuating waist line, knowing when it's time to replace garments is something every girl should be clued up on!