Everything you Need to Know About Petite Cup Bras
When it comes to finding your perfect bra, size is everything. Choose the wrong size, and your bra might be uncomfortable, digging in around your ribs, or it might not provide the support you need, slipping when you wear it causing you to have to constantly adjust.
Comfort and support are both key, so what about if you have a small bust? Here's everything you need to know about petite cup bras…
Finding Your Perfect Size
First thing's first - you need to determine whether you actually take a petite cup size. A petite cup is classed as cup sizes AAA, AA and A, regardless of your band size. Of course, band size does play a role, as it's really important to get this right, and your band size does impact your cup size.
Finding Your Perfect Style
Petite cup bras often offer a lot of options, as you may need less support than someone with a fuller bust. This means that you can choose from a wide variety of styles, including plunge bras, strapless bras, push up bras and non-wired bras. It's likely that you'll want to invest in a few styles, to suit what you're wearing and the occasion. For example, strapless bras are ideal for special occasions and dresses and tops without straps, or with thin straps, so that your bra goes undetected, while non-wired bras are great for casual days. You also have the option of padded and push up bras, should you wish to accentuate your bust.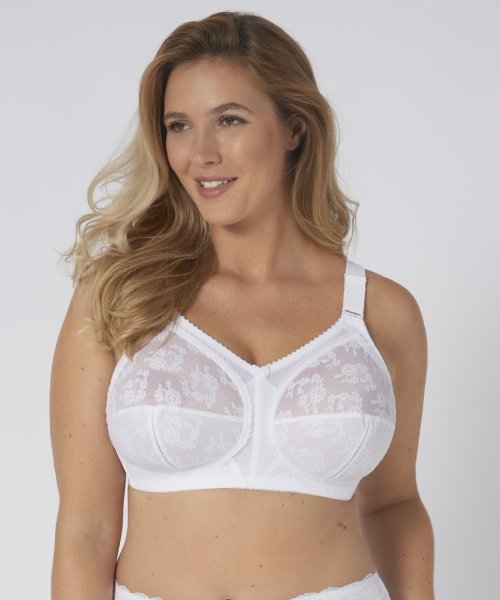 If you're looking for a versatile style, the Triumph Amourette 300 P Padded Bra is a great option, as it offers the best of both worlds. With light padding to the delicately embroidered cup, this style offers good support and a subtle lift.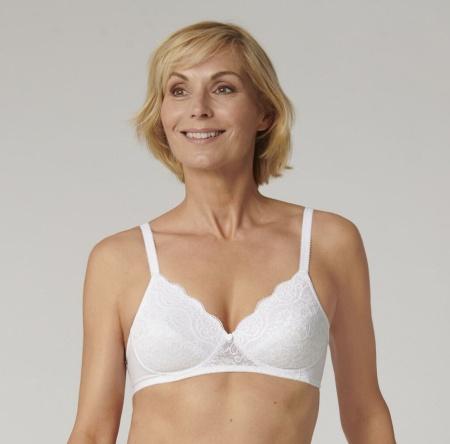 For casual days, or lounging at home, choose a bra without an underwire for extra comfort. The Sloggi Go Allround Bralette is ideal for smaller busts and will provide that little bit of support that you need, while largely going undetected.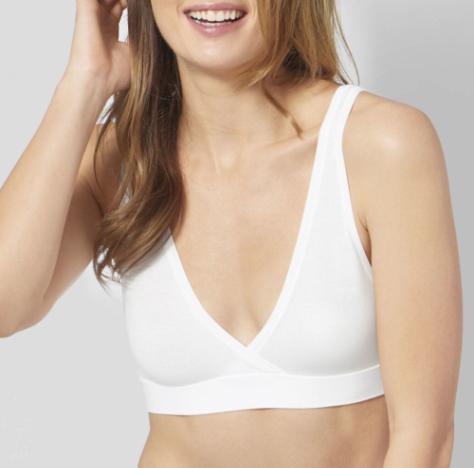 When it comes to bras for a smaller bust, you have so many options to choose from. For more petite cup bras, browse our full range and find your ideal fit for maximum comfort and optimum support.