New men's underwear brand, Drake and Hutch, have finally launched at Needundies. The designer brand launched only this year, providing ultimate comfort for men all day long.
Designed in England and crafted in Portugal in a family owned factory, Drake and Hutch aim to be like no other brand around. Their underwear is high quality with also a great fit. The designs hold a sense of style and sophistication, whilst also adding a hint of fun and quirkiness with their bold prints and colours.
Made with 160gsm cotton elastane jersey, the briefs give a natural breathability and freshness. The briefs are soft and durable and doesn't rub against the skin. Drake and Hutch also remove all internal labels of the brief to help avoid any further rubbing or discomfort.
All of the Drake & Hutch range are hidden or flat-lock stitched, which helps to keep you cool and comfortable all day long. Paying great attention, Drake and Hutch took three years to develop the brands, keen to set aside from other brands and produce some of the highest quality products.
Here at Needundies we are currently stocking 3 of their latest products. The Drake & Hutch Paisley Boxer Brief helps unveil all the great characteristics of Drake & Hutch. With their bold print and branded embossed waistband, the paisley briefs illustrate the truly fun British style, whilst still adding class and sophistication.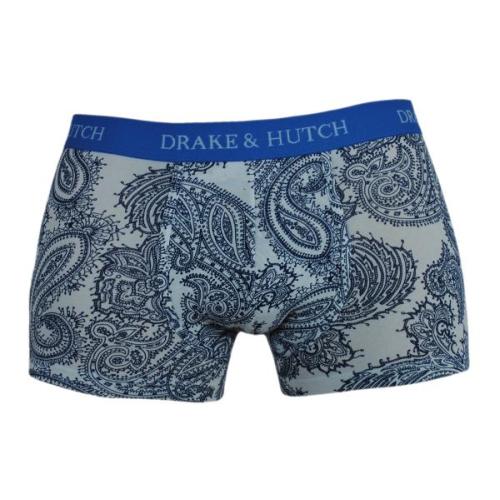 The other briefs in the collection include the Classic White Boxer Brief and the Purple Fine Stripe Boxer Brief. The briefs include a much plainer and subtle design, but still hold the embossed waist band, yet still keeping the trend of true British male sophistication.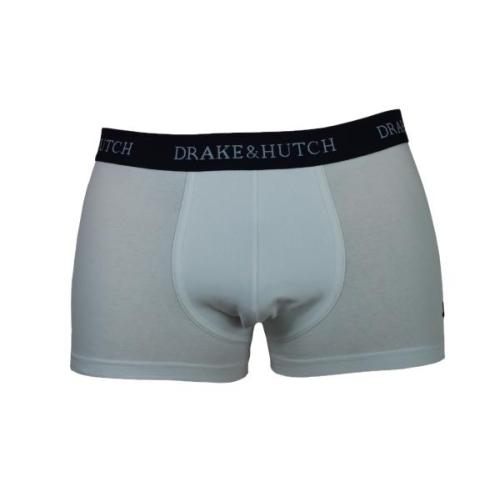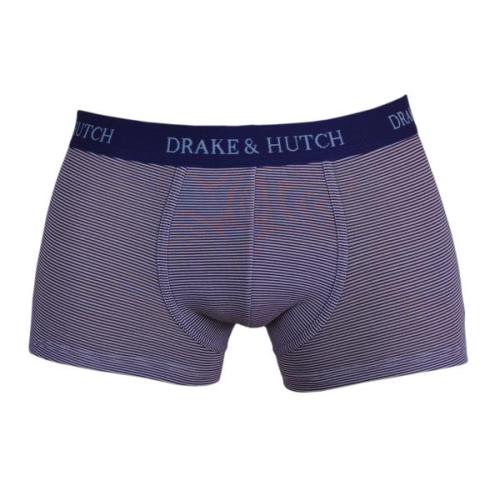 All briefs in the Drake & Hutch collection will arrive in an elegantly presented box, perfect for any gift for birthdays or Christmas!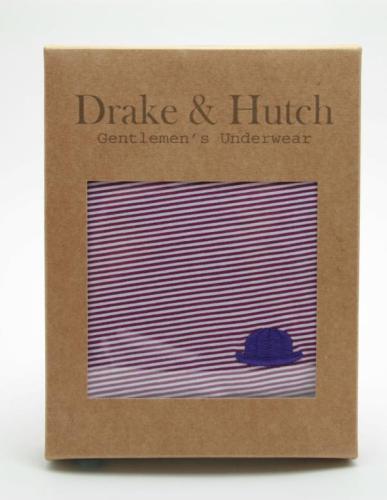 So why not check out our collection now and treat yourself or maybe a treat for your partner!