Bra Tips For Women With A Larger Bust
Have you been blessed with a beautiful big bust? No doubt you're the envy of hordes of your girlfriends. But as we know, bigger cup sizes can often be a pain when it comes to finding the right bra. So to help you out, we have put together a list of our top insider tips written exclusively for ladies with enviable assets!
Keep comfortable
Itsy bitsy bras may look pretty but if you're a bustier lady you'll need something that's a little more robust. Of course, this doesn't mean you have to compromise on style and sex appeal! Bras such as the Anita Safina Comfort Bra are fabulously feminine yet still feature a wide under bust band designed to shape cleavage and alleviate pressure on the torso and stomach.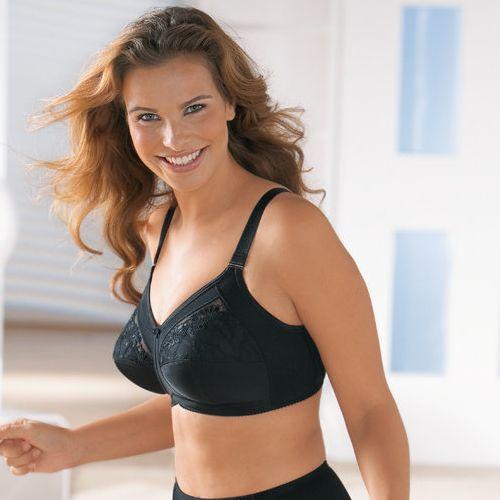 Look for wider straps
Bigger boobs call for bigger straps, it's as simple as that. The brunt of the burden is carried by your shoulders which means it's important to keep them as comfortable as possible. Small, skinny straps may look dainty but they can soon dig into the skin and cause unsightly red marks. Instead look for wider, padded straps. We love the Anita Rosa Faia Twin Romance Bra which offers extra reinforced straps for its larger sizes.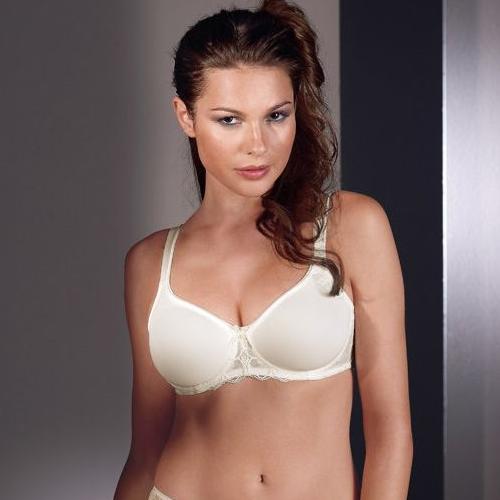 Banish the cleavage crepe
Ahh the dreaded cleavage crepe. Any lady carrying a little extra weight will know what we're talking about. That wrinkly, creased look that seems to happen to the skin around your chest. Yep, that's cleavage crepe! Get rid of it once and for all by looking for bras that lift as well as separate. This will help stretch out the skin and make your cleavage look smooth and taught.
Support while you sweat
Whether you're trying to shed a few pounds or simply love to stay in shape, it's essential that you give your assets the right support. Even low intensity sports like yoga and Pilates can still put strain on the breasts, not to mention sweatier workouts like running or group classes. Available in larger cup sizes, the ultra-comfy Royce Impact Free Sports Bra is one of our favourites.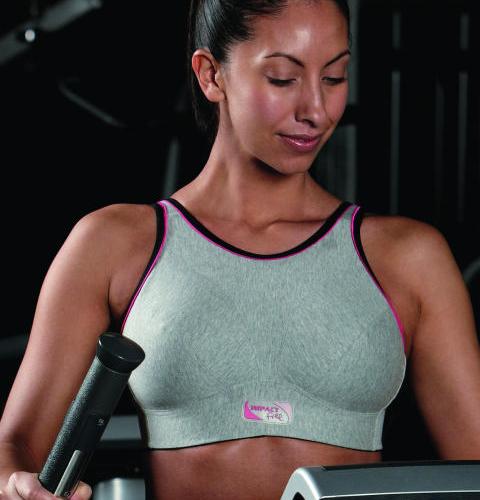 Say goodbye to the bulge
The number one rule of shopping for bigger cup sizes is to make sure that the bra covers the entire breast. Bulging boobs can spell disaster when teamed with tight clothing. Always be sure to check measurement charts and choose a bra that will offer you full coverage.
Armed with these tips you should be able to choose the perfect bra that shows off your assets without compromising on comfort.