Bra Accessories Guide
Our Helpful & Practical Bra Accessories Guide
Finding a perfectly fitting bra can often prove difficult. Most high street stores vary in sizes, filling your underwear draw with an array of bigger or smaller bras which fit badly.
Bras are often where we want to seek the most comfort. They are worn for long periods of time, and made to support and accentuate our features.
Most bras are not designed for every occasion. Some are made for the beautifully crafted designs, and to make us feel special underneath what we are wearing. They can sometimes be impracticable when it comes to certain outfits, making us stick to one trusty bra, and not making the most of our other pieces.
Here at Needundies we stock some of the most comfortable and long lasting bra accessories to help keep your bra in place all day, as well as helping provide comfort all day long. Whether that it to keep a bra strap in place, or extend the hooks of your bra, we have it all covered.
Our Silicone Non-Slip Bra Strap Shoulder Pad is perfect for those bra straps that continue to slip. Bra straps worn for a long period of time can also cause a lot of discomfort and dig into the skin. The pads are transparent and virtually invisible on skin, making them perfect to wear even with strappy dresses or tops. Our Shoulder Pad Straps are great for those finding discomfort from their bra straps, with their soft feel, the straps can be worn all day long providing the best comfort.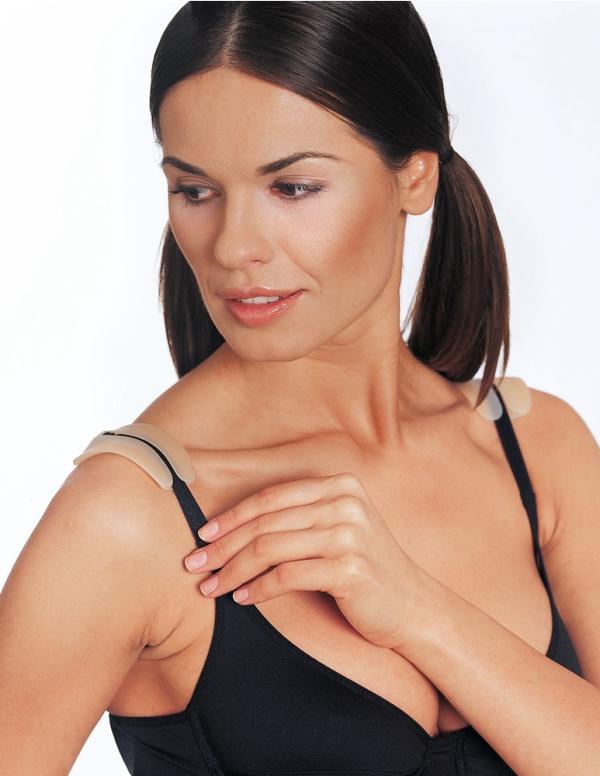 Over time our favourite bra can be less fitting, or change in shape due to machine washing it over time. Often customers find a huge amount of discomfort from badly fitting bras, or bras that have become smaller over time. Our bra hook extenders are great to add those extra few inches to your bra, meaning you can keep hold of that favourite garment! The bra extenders come in black, white and tan, making them suitable for any coloured or patterned bra.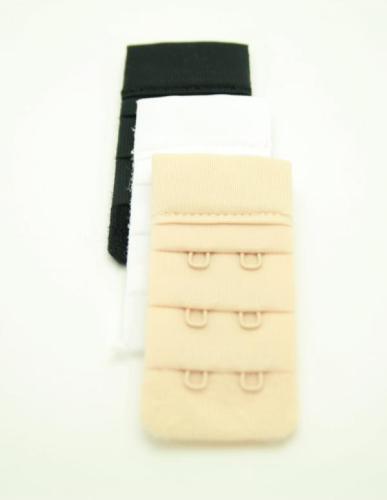 With all the latest fashion trends, wearing a bra can sometimes be extremely visible and ruin a gorgeous outfit. Our Foam Reusable Nipple Covers are perfect to wear under those slinky tops and dresses, which require no bra to be worn. The Nipple Covers are reusable for a multiple amounts, and are very comfortable for all day wear. They are made to be discreet and virtually invisible over tight and fitted clothing. They come in a gorgeous nude colour, providing ultimate discretion even under light and sheer clothing.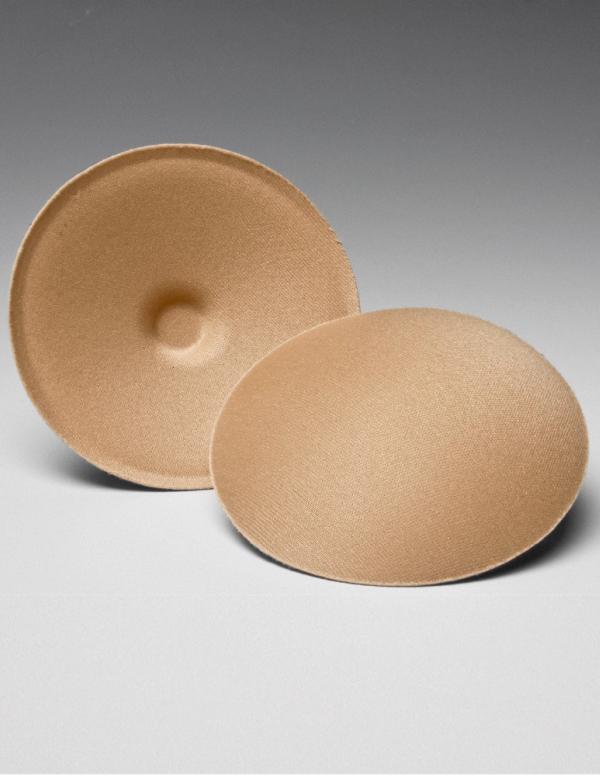 Bra accessories are a great way to help bras to stay in place, and make them a much more comfortable wear. Our bodies are always changing, especially at certain age, causing bras to slip or cause discomfort. So why not browse through our bra accessory collection and save that favourite bra of yours!