A Girl's Guide to Everyday Knickers
Choosing Everyday Knickers
Underwear occupies an important space in the wardrobe of any girl. They are a day-to-day essential that most women wear under absolutely everything. While sexy knickers and lacy lingerie do have a time and place, the majority of gals prefer simple, comfortable and versatile underwear that are perfect for everyday wear. Read on for our handy guide to everyday undies!
Fabric Choice
The type of underwear fabric that you choose has the power to make or break your entire underwear wearing experience. Cotton is generally the fabric of choice for most girls as it is light, breathable and wonderfully soft.
Microfiber is another popular fabric for girls on the go. The unique blend of fibres let the knickers breathe with your body, adjusts to your skin temperature and keeps you feeling fresh all day long. The Sloggi 24/7 Microfibre Briefs are a great everyday microfiber brief option made from a sumptuously soft nylon / elastane fabric mix. Other everyday underwear materials include polyester and nylon however they aren't quite as comfy and breathable as cotton or microfiber.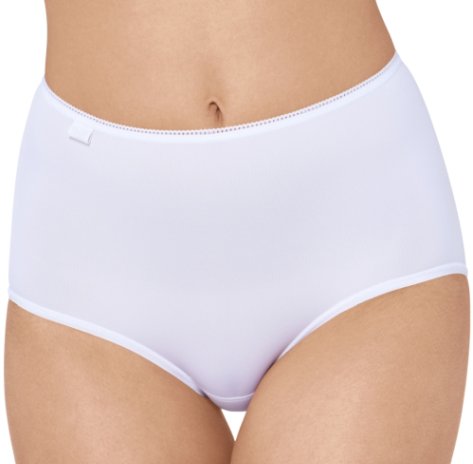 Colour Choice
Colour is one of the main things to consider when battling the dreaded visible panty line, also known as the VPL. Put simply, don't wear dark coloured knickers under light clothing and vice versa! The Sloggi 24/7 Collection range comes in a variety of colours including white, black and nude which means you can have a super comfy and colour coordinated underwear option for all outfits.
Style / Shape Choice
The style and shape of your underwear is another important factor when it comes to eliminating the VPL and ensuring your feel at ease. Hipster briefs are a sexy, stylish and practical option as they sit below most clothing waist lines which mean they stay nicely hidden.
Maxi briefs are great if you prefer full coverage while products such as the Sloggi 24/7 Microfiber Hipster Brief make for a cheekier option.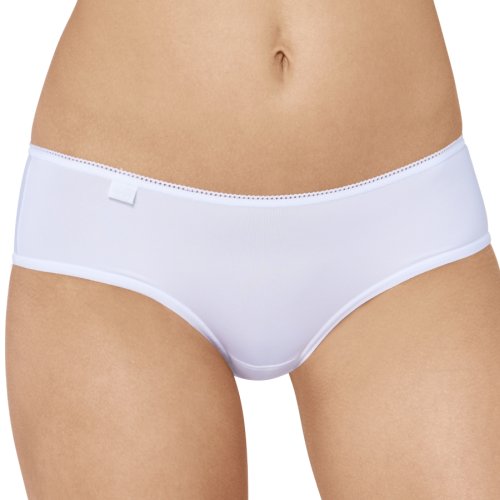 To make absolutely sure your knickers don't show underneath your clothing you can't get much better than a thong. This comfortable option has been loved for decades by style savvy girls who love the 'barely there' look. For a soft, comfortable and versatile everyday thong option the Sloggi Zero Hipster String is a great choice.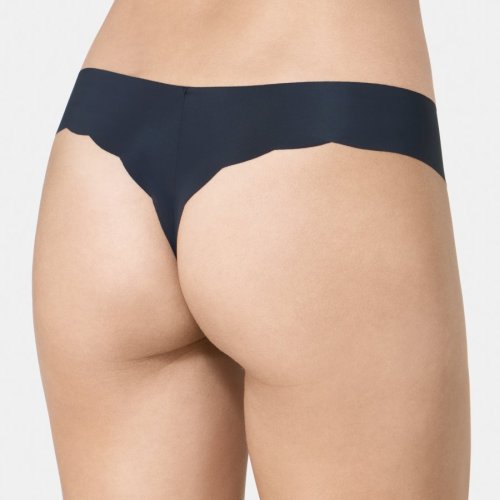 The Fit!
Ensuring your knickers are a good fit will have a huge impact on your comfort levels throughout the day. Buying the right size for your body shape is extremely important, as is purchasing well-made products that don't dig into your skin. The Sloggi 24/7 collection features soft stretch elastic banding at the waist and legs with flat edging and a cotton gusset that will ensure your underwear feels amazingly comfy throughout the day!.
Your everyday underwear collection can have an enormous effect on your day-to-day life. The right underwear not only keeps you comfortable and fresh but it also ensures that your outfit looks seamless and VPL free! Superbly soft materials such as cotton and microfibre are great while choosing the right colour, style, shape and fit also plays an important role in keeping you comfortable and ensuring your knickers stay invisible!.