Whether you're an adoring mum or a doting dad, watching your little girl grow into a beautiful young woman is one of the milestone moments of parenting. Purchasing new underwear to suit their changing bodies is an incredibly exciting time and marks the beginning of both a physical and mental transformation. Yet when it comes to teens, it can sometimes be difficult to find the right balance between fun and flirtatious. To help you out, we have put together a collection of garments that every teenager should own!
Boy shorts
Comfy and practical, boy shorts should be a staple in the knickers drawer of every teen. The extra coverage makes them ideal for wearing under school skirts or to sports activities such as netball and tennis. They're also modest enough to wear around the house and great for rocking at sleepovers!
Sports bra
Sports should be an essential part of any teenager's life. Regular exercise helps to keep teens physically fit as well as release feel-good endorphins into the body. As your little girl hits puberty it's important to invest in a good sports bra that keeps them comfortable and confident while working up a sweat. Looking for garments designed especially with teens in mind is always advisable as teenage breasts are quite different from a fully developed adult chest. We love the Royce Wirefree Teen Sports Bra which features a small frame designed especially for young girls. A racer back and crop top style make it ultra-comfortable while the pretty pink piping gives it a fun twist. She'll be the envy of the school changing room!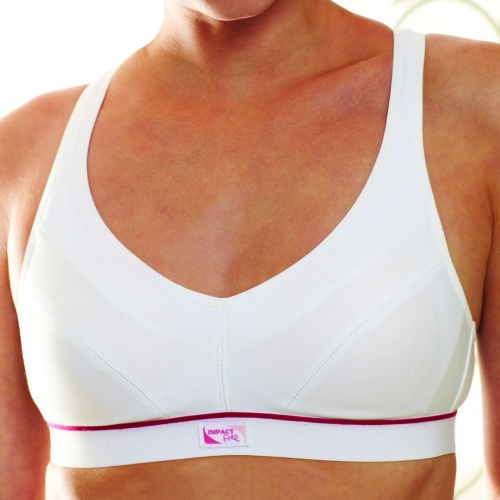 Every day bra
As the breasts begin to grow it's important to ensure that your blossoming teen is properly supported from day one. Whether it's under a school uniform or part of a weekend outfit, bras will soon become a staple in your teen's daily dress routine. The Royce Missy My First Bra 2-Pack is a great way to introduce teens to the concept of a bra. The soft, non-wired design is perfect for seeing them through the growing stage while the 100% cotton material is breathable and lightweight. A lovely lace trim also adds a feminine touch that will make them feel like a real young lady!
Hipsters
For everyday comfort nothing beats the versatile nature of hipster knickers. Youngsters love low slung pants, shorts and skirts which makes them the perfect companion for teenage wardrobes. Look for bright colours, cute designs and pretty details such as bows and ribbons. The Sloggi Hot Hips Light Hipsters are silky soft and have a sassy flower embellishment that teenage girls will love!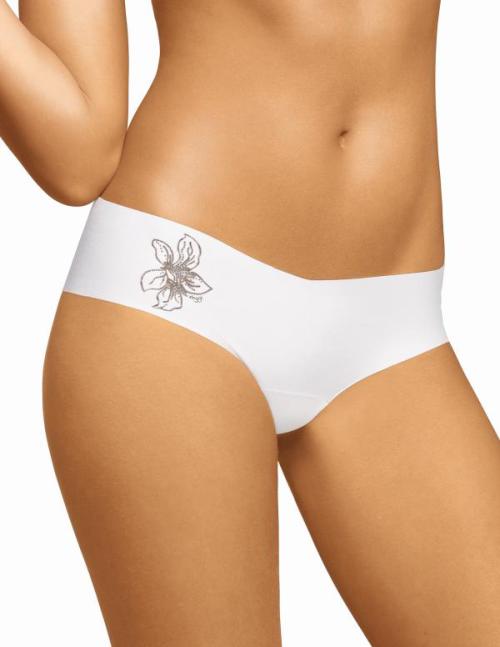 Cami top
Your teen may think she's all grown up but sometime her choice of outfit may be a little too on the skimpy side. Pretty cami tops featuring lace and detailed trims are great for layering under outfits and toning down barely there tops and dresses. Making sure your teen's underwear drawer is stocked up with these everyday essentials will make the puberty process that little bit easier. As you teen grows and matures, you can start to phase out the youthful garments and start to introduce them to more grown up lingerie. Just remember, have fun, don't make them feel embarrassed and make sure you offer them plenty of support every step of the way!