We love the saying 'big is beautiful' and can't get enough of busty babes and bootyliscious belles! That's why we've packed the NeedUndies site full of fabulous finds for ladies who flaunt their curves.
To help you create the perfect lingerie drawer we have come up with a list of five must have items that every curvy gal should own!
A sleep bra
If you're blessed with super-sized cleavage a sleep bra should be a staple in your pyjamas drawer. While some smaller chested women can get away with wearing a t-shirt or nightie to bed your puppies will need a little extra support, even while you sleep! If you don't keep your breasts supported while you snooze you could find yourself falling victim to back pain during the day.
Thankfully all you need to do is invest in a good sleep bra that keeps your boobs supported while you sleep. Look for comfortable materials and zero wiring. We love the breathable material, snug fit and seamless design of the Anita Crop Top Sleep Bra.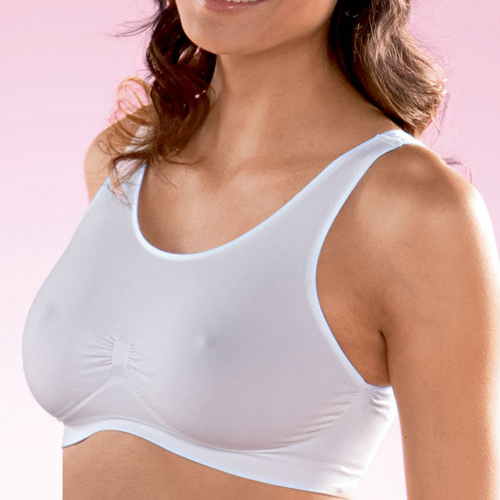 Shaping panties
Big girls should be able to rock any outfit they like! Yet sometimes a little boost of extra confidence can work wonders for your self-esteem. A pair of shaping panties is a great way to smooth over any excess bulge and create a sleek and seamless look.
Whether it's a pair of skinny jeans or a figure hugging cocktail dress a pair of shaping panties will make you feel like a million dollars!
A good sports bra
Fitness is an essential part of maintaining a healthy glow but for bigger gals working out can sometimes be a burden. Combat the dreaded bounce with a high quality sports bra that offers complete support when you need it the most. The high performance Anita Front Fasten Sports Bra is a great choice for ladies on the search for a product that moulds to the body's contours perfectly.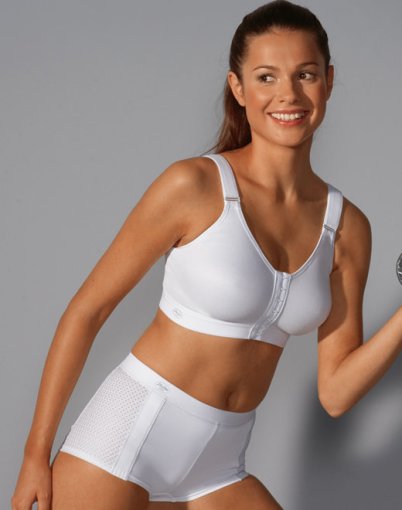 Anti-chaffing knickers
Chaffing is incredibly irritating and is a particular problem for ladies with curve thighs and hips. When you feel your skin starting to become inflamed it's time to pull out a trusty pair of anti-chaffing knickers! Look for sculptured back panels, seamless cuts and breathable fabric. They may not be the sexiest of garments but they definitely deliver on comfort!
An everyday control bra
Some ladies can make do with flimsy t-shirt bras however bigger boobed women know the value of thorough support. Garments such as the Anita Rosa Faia Twin Romance Bra offer incredible support that's comfy, functional and sexy. Wear it with everything from a smart office outfit to a casual weekend look.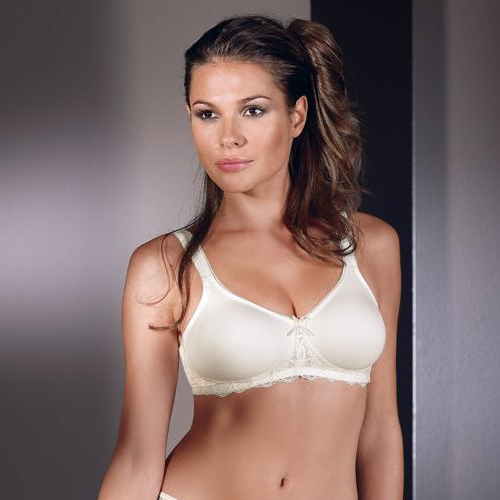 By stocking up on these five everyday essentials you can make sure that you can flaunt your fabulous figure with utter confidence and comfort!